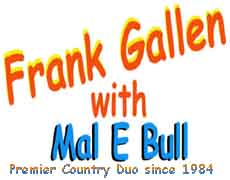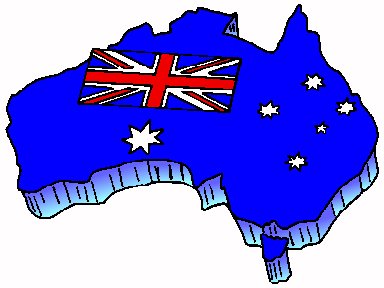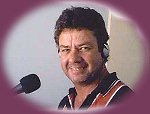 From Scratch CD Photos Hall of Friends Email Us

Thanks for passing by and visiting our site where the climate is always great, humour is always with us. To our dedicated friends and subscribers around Australia and the world enjoying the music we present it is nice to see this family growing daily. Why not join while you are here it's free and our newsletter is recognised the world over as a classic in the country music arena.

In answer to your question "who the hell are Frank Gallen & Mal E Bull"?

Frank has been Australasian grand finalist in the Tamworth "Starmaker" twice, a singer with a golden voice as well as a talented songwriter. Mal E Bull is from the other camp of rock-n-roll, a session muso, composer/songwriter and recording producer who has worked in many of our top bands.

Frank and his partner Joanne have a farm at Coolongolook on the NSW mid north coast where the think tank and great music is produced at Underground Mutton.

Mal resides on the NSW central coast (when not at underground mutton) with his pride and joy the duo's mascot "Damien" (6) going on (45)

On a serious note ...Hmmmmmmmmmmm. Frank and Mal are a great songwriting team with Mal's sharp wit and humour being ever present in his protest songs that have governments pulling out their hair, yet on the other hand he produces great ballads like "Up there on the farm" on the "From Scratch" album. Frank is more into his memories of the bush, ballads and Australiana and this is what makes this great duo not only first class songwriters but their live performances leave most in their wake.
Since the duo was formed as independants from the CM platforms they are constantly in demand at venue's around the cities and country and are always requested for future engagements by audience demand.
Their CD's & Tapes are only available from this website, but are looking at signing to a distributor in 2005. click here to purchase & read more
So you would like to hear some of Frank & Mal? well we have a few samples that you can download off the "From Scratch" CD listed below.
The Devil Went To The Gold Coast ..349k
Sung to Charlie Daniels famous song it describes how the devil was selling weed on the gold coast
Medley of three songs ..521k
Santa Came to Town, Binya Station and our Tribute to Slim Dusty.
Over the Hill on the Dole ..725k
A smile at when you 40 years you are moved on to the dole treadmill on a trip to nowhere for work by the CES
Hey! how would you like to rate a mention on the cover of our new CD to be released in July? well just become a subscriber and we will put your name in the "hall of friends" it's just that simple. Visit our "Hall of Friend" where the people who enjoy Franks and Mals humour and music gather.
You can email us at countryduo@gmail.com let us know whats happening around you . We are always on the lookout for stories to place in our newsletter.
Take a look at our photo page with some tiny gems of Frank & Mal click here
"Our Bug Exterminator"


Have you got the 100% effective, no chemical, totally safe, "Bug Exterminator". These are sold complete with full instructions at Mal & Frank gigs for the price of a gold coin which is donated at the end of each year to a charity of our choice, 2005 will be the West Mead Childrens Hospital. So why not buy a few when you are at our next gig.